Yesterday was one of those great photo days. Light was overcast, so no dark shadows or strong sunlight to consider. Here is the first of the days highlights: Shaun Mitchell from Bath.
Shaun bought these Nike Air Zoom Flash for their functional arch support and they look great. He purchased them for £75.
If you are interested in getting your hands on the newest range go to Nike Direct and they are priced at RRP £145 at time of publishing.
This slideshow requires JavaScript.
Thank you Shaun for being on Street Style for Talking Men's Shoes. Enjoy the upcoming wedding. Take a selfie for Talking Men's Shoes to show us how dapper you looked. As promised, here is a selection of brown brogues to complete the outfit.
Kurt Geiger currently have these beauts on sale for £49.00: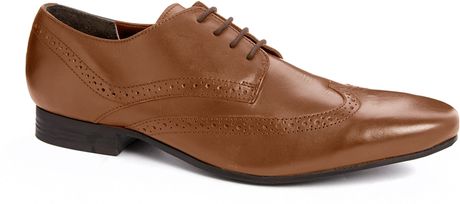 Or pick between: Ted Baker Cassius for £140: Baker Grant Cedar Calf at around £190. OR visit the shop dedicated to brogues and style. So good they have won awards "Brogue Trader"

Follow @tms_Fiona